GEMINI MIME
For
Circle Brophy
: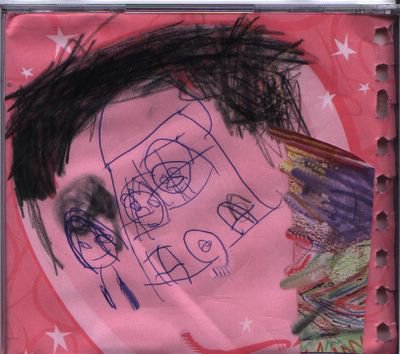 Listen up, you fuckers, we don' need yr fuckin
Pink object Parodies...
Attention, monkey-bunnies: Revolt now! Move out of Grey Space!
We're in
Meme-disease Denial
down here in tha West Cuntry...outside the bushes are moving, so get wit the project: Slow yr Life Down!
Check out "
Fohhoh Bohob
" by
The Patron Saints
. It's been back in circulation on vinyl (hurrah!) for the last few months, so there's no excuse for not owning it...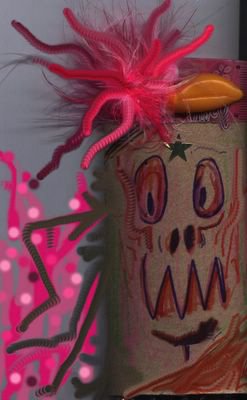 Griiiin and bear it, my yellow people
People:
Itz a bit
loike
a white suburban version of
Love
meets early
Zappa
meets
Inglish Psych
meets the inside o'your head at a dozen miles an hour. E-magine: the slower bits of "
Head
" by
The Monkees
recorded in yr Dad's garage, by yr Dad. Gentle, but Mental.
"You can tell by the way I smile whenever you're near".
Dig it, y'all.