Friday, October 14, 2005
FALL IN!
Looks like I'll now able to attend
The Fall
gig in Bristol on the 31st Oct.
Hurrah!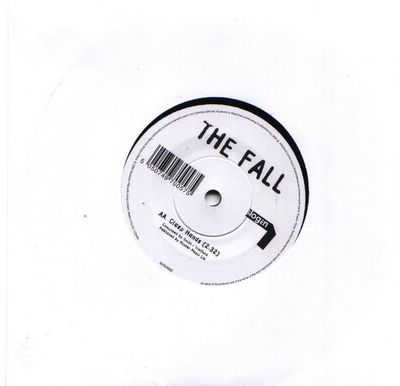 I know
Psychbloke's
up for it, and
Flinty
has expressed a serious interest. Anyone else (Bristol, Yeovil or otherwise) fancy joining the Annual Grumpy Old Bloke's Nite-Out? Also: I've found a cheap little B&B up on Skokes Croft, for those unwilling (or unable) to travel back to the arse-end of infinty that evening.
posted by I am not Kek-w @ 7:32 pm 10 Comments

SOME BOOKS I WROTE:
WERNECK-WRETCHMOND CD:
WYRD WORLD GARAGECASTS:
BLOG ARCHIVES:
SHIRTWEETS:
KID SHIRT, YEOVIL, TERMINAL 2010.