JIM STERANKO CURTAINS
...so we stayed in and got pissed at home instead. I introduced Chris to the joys of my pocket universe (ooh er, missus! - Ed.) with its
Jim Steranko Op-Art Curtains
: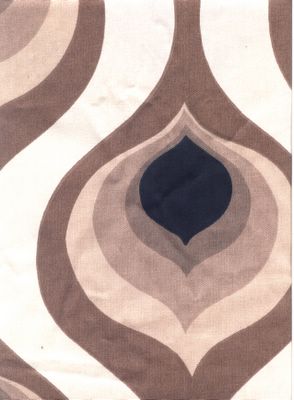 The lady down the curtain-shop said the pattern was called "
Bling
", which made it doubly important that I used this material in constructing my secret trans-temporal domain. As I explained to
Circle Brophy
, the idea here is to impose my will on a small area of 3-dimensional space that was once a garage and force it to be 1972 forever. So far, this tactic seems to be working.
It was Chris' first time in Univers-X (it only went on-line a few weeks back), so I eased her in gently with some
Favela Funk
(scoring Favela vinyl is no big deal for you Cockneys and Brazillians, but down here in the W/Country we have travel over 330 miles on horseback, fight off cannibals and brigands, then trade our best pig at market just to get a 12" single)...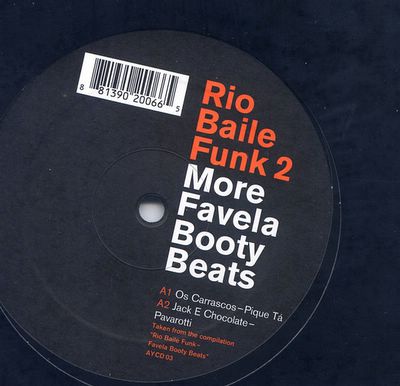 ...followed by a lickle bit of Grime and Dubstep. "Fucking hell, it's brilliant out here," she laughed, as the third glass of wine slid down without touching the sides. "Yeah, it is," I agreed (because, well, it is!) By this point, we were sat in the dark, half-pissed, lit only by an orange lava-lamp. (The Mighty Dolphin Lamp has bit the dust...I can't even get a bulb for it on the internet. Bah!) Chris was slumped on a chocolate vinyl cube, nodding in time to the selection of Classik Reggae and Rocksteady tunes that followed the modern stuff, and we slowly slid back thru Time, propelled by
U-Roy
,
Toots & The Maytals
and 12" Prince Tony Disco Mixes of
The Gladiators
.
Selectah!
Now that's what I call livin' - Bring on the winter! Friday Nites will never be the same again.