PULP QUIZ
No, not some liner-notes from a Mid-Eighties Fall LP (tho' def. some stylistic parallels):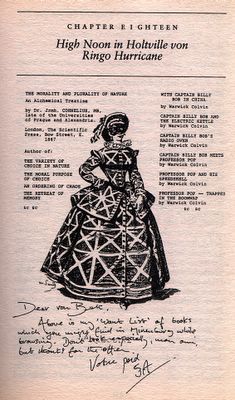 A spare copy of "
The Quest For Tanelorn
" goes to the first sad bastard who can tell me what book this is from. (Click to enlarge if you left yr reading-glasses in the car) Answers on a postcard to my comments-box, pulp-pickers...