THE DARK SIDE OF EXOTIKA
Incredible to think how much our view of the world has changed over the last 50 years. That we've gone from this...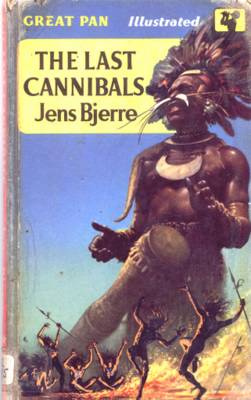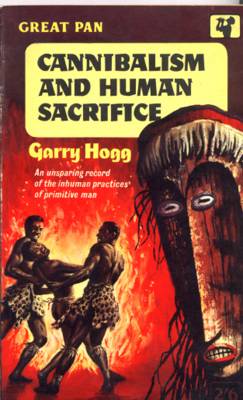 ...to on-line discussions about what Woebot calls 'Shanty House' (Global 'Ghetto' Music). Still, Simon's on cracking form talking about the interface of
Baile Funk/Funk Carioca with Miami Booty Bass
as the
M.I.A.
'authenticity' debate continues to roll and gather more Cultural Mass.
Interesting that Simon should mention the M.I.A/Justin Frischmann connection...this reminded me that
Damon Albarn
did his own bit of
Gracelands
style
cultural appropriation
a couple years back in an attempt to rebrand himself as a serious Post-David Byrne Renaissance-Man/musical 'auteur' type...though when he recorded his "Mali Music" LP Albarn neglected to mention the fact (unless I blinked and missed it) that
human slavery is still rife in Mali
.