SMALLFLOWERS PRESS
Been working my way through this recently: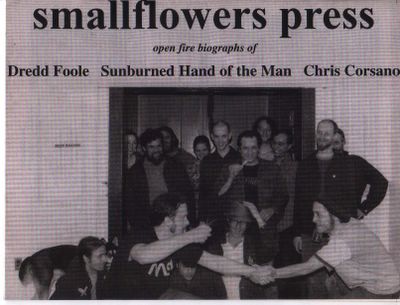 It really is a terrific read if you're into this sort of music, and at 70+ pages it's great value for money. Thoroughly recomended.
"Support Used Record Stores While We Still Have Them," it says on the inside of the cover. Couldn't agree more.
Can't spot an obvious website for these guys, but if you google around you'll find that it's available from all the usual suspects.